✓ Free shipping from € 50,00  ✓ Secure payment  ✓ Ready to ship in 24 hours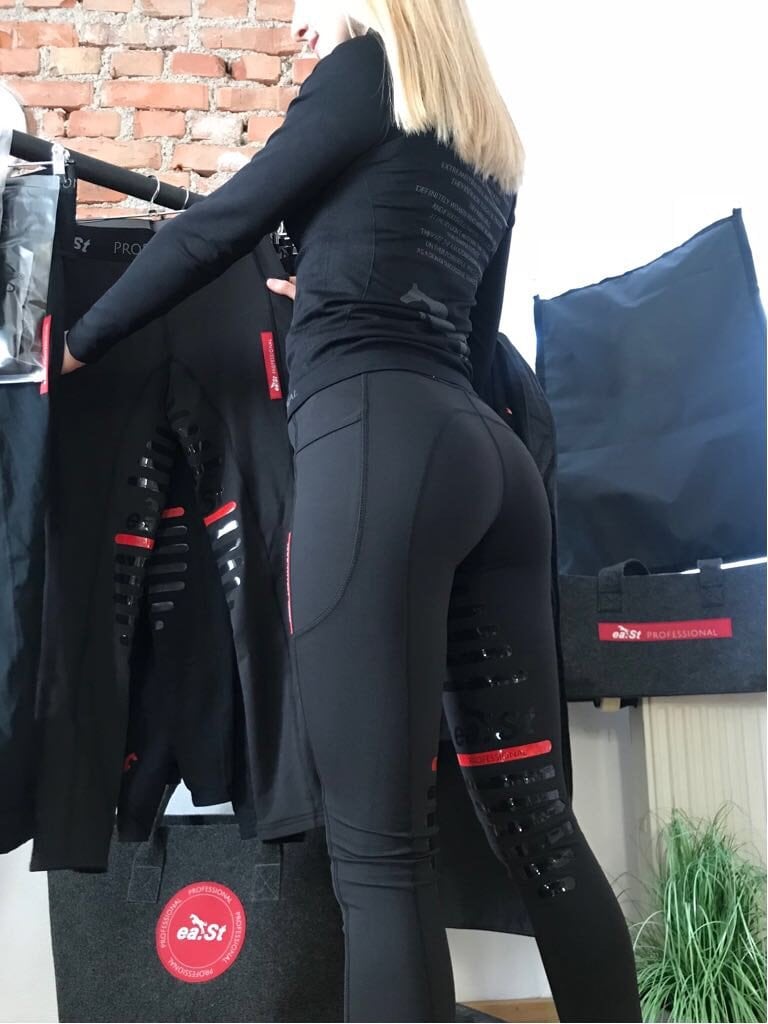 Women and their wardrobes – this is the stuff of grand love stories. This is where clothes are lovingly piled up, hung up, ranked, dramatically weeded out or added in, chaotically rummaged through and selected.
A woman's wardrobe is not simply a piece of furniture, you see, it's a revelation. While revolutionary phases usher in fashion building blocks such as neon tulle skirts or rhinestone-covered army jackets, more frugal times bring badly-fitting sale bargains or uncomfortable one-offs. But however chock-full a woman's clothing store is, and however large her selection of garments, fashion statements and on-trend innovations, she will keep on finding herself taking out the same pieces and putting them on. Because when you're standing in front of the mirror again unable to decide what outfit to wear and your resolution, "Today I'm going to put on something completely different for a change, something completely bonkers, today is #newmeday" is wearing thin, then it's time to get out your favourite jeans and an everyday jumper.
Signs that a garment is a woman's favourite are easy to spot: it fits like a second skin, almost as if it had been tailor-made. Its good seat means the "best buddy" piece automatically creates a great figure, which lifts the mood and increases self-confidence. A favourite piece of clothing is also flexible – it goes with everything, can take you anywhere and yet you never get bored of it.
This would be a real challenge in a normal wardrobe, but if you're a rider it's an exercise for advanced students only. But the law of favourite clothing applies here too. And Reggings® are just this kind of everyday buddy for riders today, because they represent not only a revolution in the saddle but also a true friend that will accompany its wearer wherever she goes, providing comfort and flexibility. The unique stretch fabric gives that second skin feeling and guarantees maximum freedom of movement – almost like jogging trousers, but much more stylish.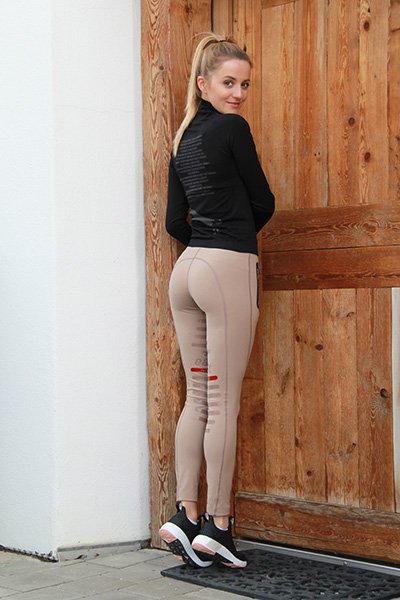 The outward appearance of Reggings® scores highly with a modern design and a sleek, elegant look, which means riders will look good both in and out of the saddle. This favourite piece offers other practical extras alongside comfort and style, such as exceptional grip, slim, non-protruding mobile phone pockets and a comfortable, non-slip ankle band.

Reggings® are therefore gaining a well-earned place at the forefront of more and more riders' wardrobes. And the best thing about the new "fashion buddy for every rider" is that Reggings®' reasonable price and exceptional style make them ideally suited both to bargain hunters and to those staging a revolution in their wardrobes.
Be a best Buddy - be in Reggings®