ea.St performance riding wear - reinventing horse riding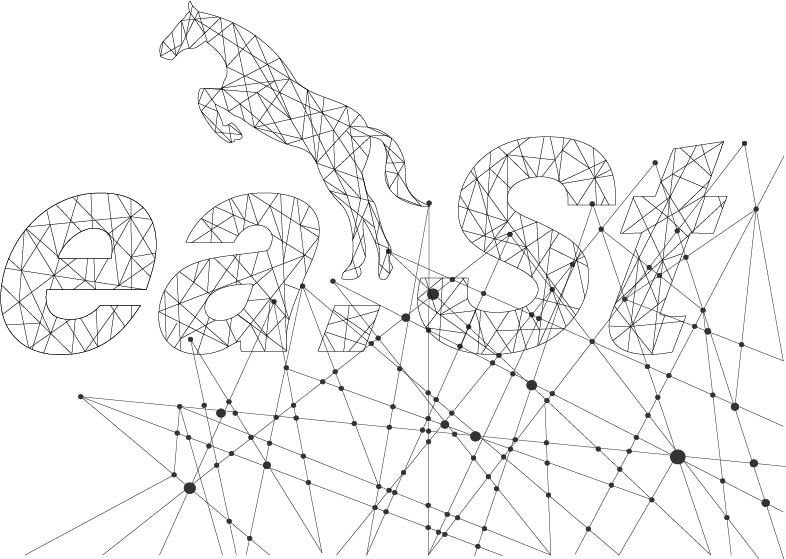 With a lot of passion and a strong sense for research, design and detail, our team has become Germany's most innovative and fastest growing manufacturer of performance riding wear in just 3 years. Our products are so timeless and functional that they are seen more and more interdisciplinarily in other sports such as jogging, hiking, cross-country skiing, skiing and cycling.
Performance sports wear is essential for every rider or active athlete. The international success has began with the launch of the innovative and functional riding leggings "Reggings®". We are continuously improving our riding leggings and breeches and are always aiming to introduce new innovations. We see this competence and drive as the core of our brand and therefore define our riding leggings or breeches as a so-called core element within our product philosophy. Functional, fashionable and holistic, our sport outfits are complemented in the sense of the innovative layering principle (multi-layers).
Our product range is complete, functional and fashionable. We accompany the active athlete fashionably through all seasons and weather conditions.
The origins of ea.St are based on an almost classic founding story and can already look back on more than 10 successful years. The enthusiastic show jumper and studied designer Andrea Steinleitner combined her two passions, riding and fashion. Combined with her obsession for detail and the constant search for the best and functional materials, the basis was created for what is known today as ea.St Performance Riding Wear.
These demands on research, function, design and timelessness, as well as the permanent urge for optimization, still form the basis of our values ​​and our actions. They are the drivers for our constant progress. Be it as a company, as a team member or finally in the product development.
The company´s headquarter is still in Polling (Bavaria), picturesquely and inspiringly embedded in the most beautiful nature near the Bavarian Alps. This distance from the hectic everyday life of the big cities, as well as our love for nature and the region, already partly explain our sustainable behavior and actions.
Ea.St Performance Riding Wear stands for Research & Design in Germany.
Today our brand ea.St Performance Riding Wear already connects over 40,000 satisfied customers and partners in 12 countries. We are continuously developing and plan to open up further regions, countries and continents in the next few years.
It is important to us, in addition to the quality and innovation of our products, to give our customers a maximum shopping experience in the form of style and access. With selected partners, we combine stationary sales with our technically innovative online platform to create a holistic brand experience.